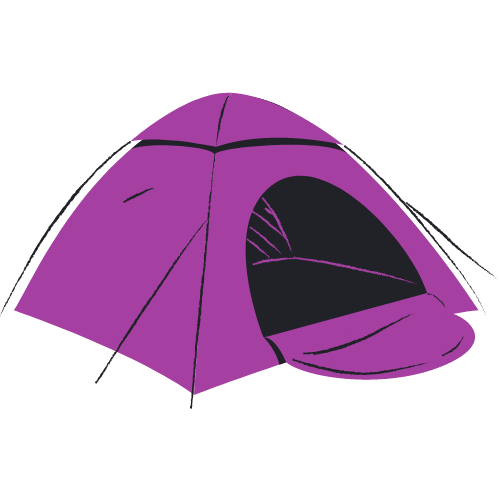 Camping at Weyfest is so much fun that even the locals camp when they could walk home!
The campsite is right next to the arenas and car park, so there's no long walks. There are lovely hot showers and posh loos, a campervan and motorhome area, disabled area, glamping area and breakfast bar.
So you want to camp at Weyfest but you want the experience to be like everything else at Weyfest – posh! Well, if that's the case, you might well be interested in glamping.. You arrive to your fully set-up luxury nomadic tent, complete with airbeds, rugs and lighting. If you'd like to know more, please visit the glamping section below.
General Campsite Information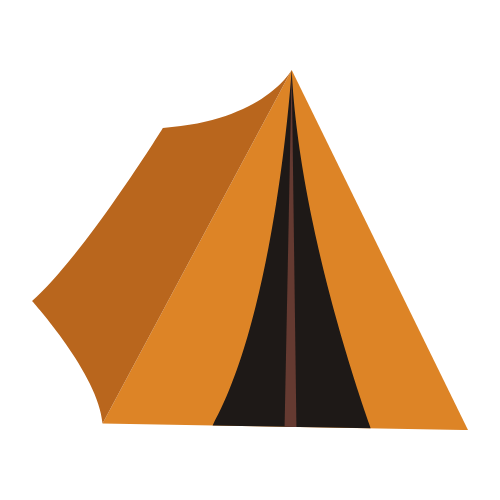 Please note that each occupant of a Glamp, campervan, caravan or tent must purchase a weekend camping pass (except Under 10's).
EG. 2 people in a campervan or caravan should buy 1 Campervan pass and 2 Camping passes.
3 people in a tent should buy 3 camping passes.
Camper/caravan pitches WILL sell out before the festival so we strongly advise that you reserve a pitch early.
SMALL CAMPERVAN
(vehicle size up to 5m long x 2.5m wide)
LARGE CAMPERVAN or SMALL CARAVAN
(vehicle size up to 6m long x 2.5m wide)
XL CAMPERVAN or CARAVAN
(Over 6 metres long or 2.5m wide)
Caravans must be unhitched and the car parked in the adjacent parking area.
You will have an elegant canvas nomadic tent, in the style of the Touareg tribe of North Africa. These traditional canvas homes are spacious, cool and very classy. Great for relaxing, entertaining friends, or just chilling in.
They come pre-erected and equipped with airbeds, solar lights, and rugs.
2, 4, and 6 person tents available
When the sun comes up canvas tents dont get 'hot and sweaty' like modern 'plastic' tents. The Touareg is especially cool having large netted openings at each end to allow the breeze to pass through, whilst keeping the bugs out. No pitching in the wind and rain and no carrying your camping gear miles across the festival. Camel Camp will be ready, waiting for you.
Camel Camp will be located in a premium position, close to facilities.
Bedding packages also available.
For more details visit www.festivalglamping.com
Call 07446 228704 or email: [email protected]
Please note that each occupant of a tent will need to purchase a campsite pass.