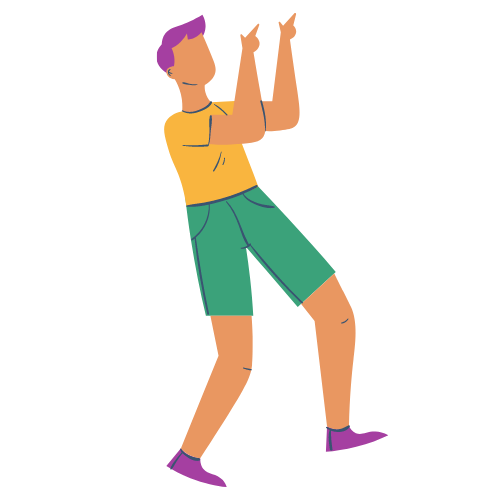 What information does Weyfest gather about you?
Weyfest does not install cookies or other software on your computer and does not attempt to gather information. If purchasing tickets or other merchandise you will need to provide your details including email address to complete the purchase.
What does Weyfest do with the information it gathers?
Using the email addresses provided during purchase of goods or tickets, Weyfest may send promotional email about the festival and special offers. Upon request, Weyfest will remove
any subscriber (and his or her personal information) from our database, or allow any subscriber to "opt out" of further contact or change/correct personal information that the subscriber states is erroneous.
With whom does Weyfest share the information it gathers?
Weyfest does not release personal information about any individual subscriber to outside third parties.
Weyfest is not responsible for the content or the privacy policies of Web sites to which it may link.