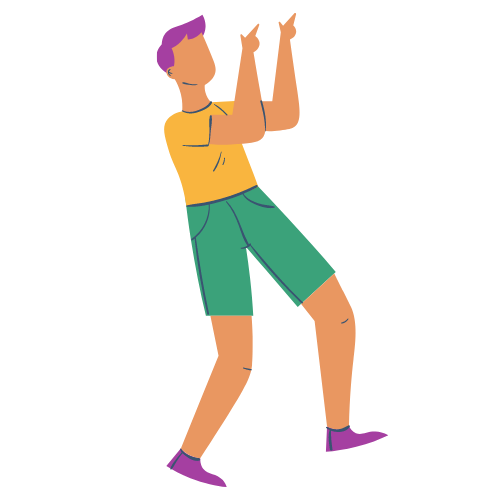 PLEASE COMPLETE THE FORM BELOW TO APPLY TO PLAY AT WEYFEST
Please do not apply if your act is Rap, Hip Hop, Trip Hop or if you are a covers band or tribute act.
Solo acts and Duos should apply by email to [email protected] for performance on the Rustic Stage.
Please DO NOT submit more than one performance request or send follow-up emails/Facebook messages as they will not be read or responded to.