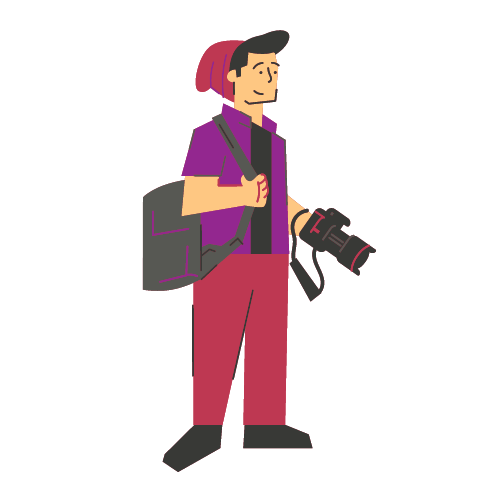 RADIO
Please contact our Press Officer. Please be as specific as possible about your coverage plans, and any on-site broadcasting you wish to do.
VIDEOGRAPHY
The use of video cameras is reserved for Weyfest's official videography team. For TV coverage please contact our Press Officer
PHOTOGRAPHY
Please complete the application form below. PLEASE SUBMIT YOUR APPLICATION BY 31ST JULY PRIOR TO THE EVENT. We will not review or consider applications received after this date. Please remember this is only a request, and it may not be approved.
Please do NOT contact us with questions regarding the status of your application.  All successful applicants will be contacted by the beginning of August.
If your application is approved, you will receive complete check-in and on-site details.  Additionally, if you are approved for Press credentials, you will be required to sign a release of liability and/or a photo release prior to receiving your credentials. In order to be considered for press credentials, you MUST BE ON ASSIGNMENT with coverage secured.
Successful freelance applicants are required to provide a copy of all images taken at Weyfest on disc or by file transfer at High Resolution (print quality) and without any watermarks to Weyfest no more than 4 weeks after the festival. Weyfest reserves the right to use all images royalty free for its own marketing purposes (photographer credited of course). Approved photographers must shoot the festival in its entirety (not just artists).
We will only credential photographers with SLR, detachable lens cameras. Point-and-shoot cameras will not be permitted in the stage pits.
A photo pass permits access into the festival and into the photo pits at the combined discretion Weyfest's appointed press officer and the performing artists. The decision of the press officer is final.
Pit access is strictly limited to 3 maximum at any time and artists requests must be observed at all times. A press briefing must be attended on site where conditions of individual artists will be advised.
Flash photography is prohibited in the stage pits.
Thank you in advance for your time and we appreciate your interest in Weyfest.